About Elena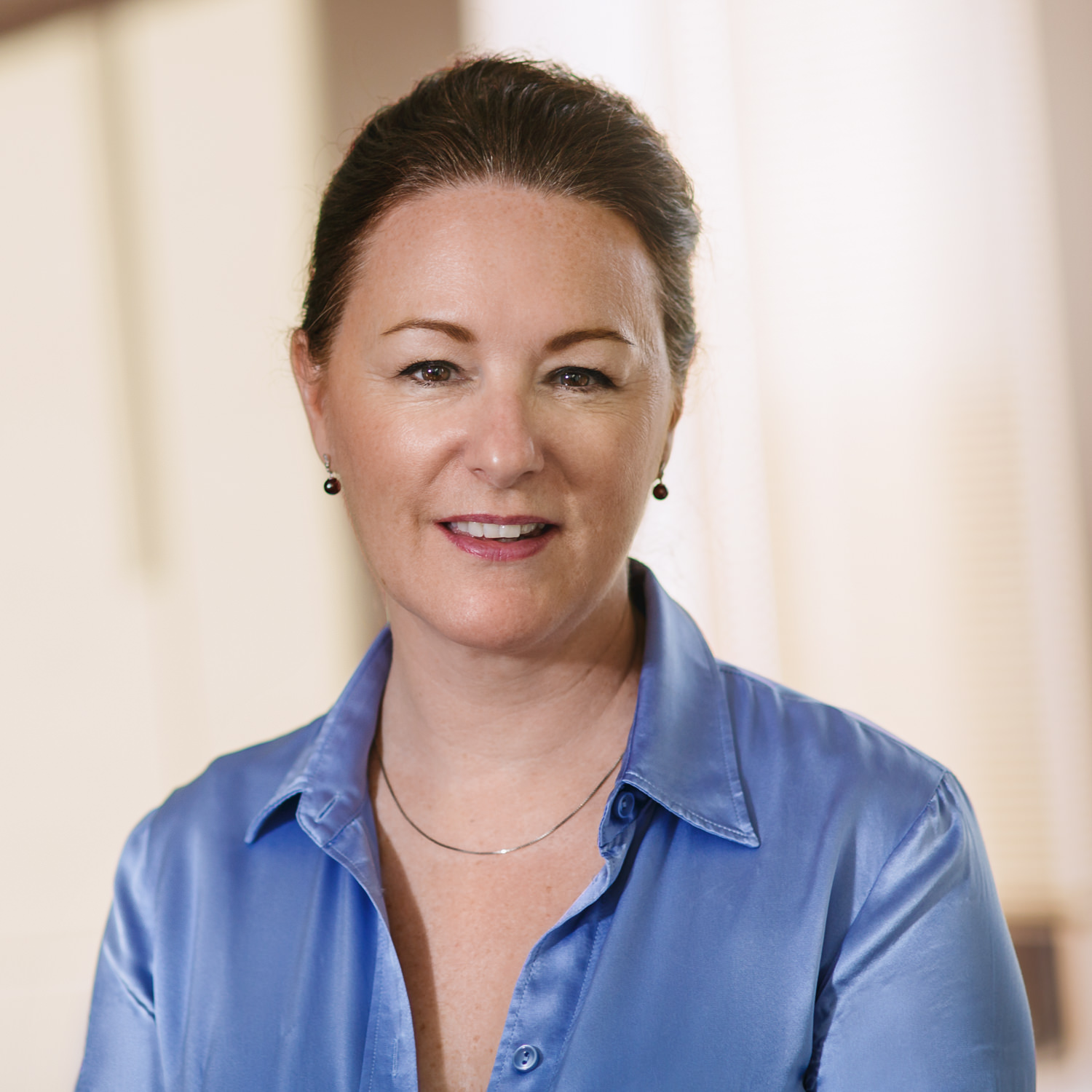 Elena Dixon is the founder of Linden Wealth Advisors, LLC and LWA Fiduciary. She received her Chartered Financial Consultant® credentials from the Solomon S. Huebner School at the American College in Bryn Mawr, PA. Through additional study, she earned the Certified Plan Fiduciary Advisor designation and the Non-Qualified Plan Advisor certification from the National Association of Plan Advisors and the Chartered Advisor in Philanthropy® designation from the Irwin Graduate School of the American College,
Dixon has worked in a range of roles in finance, including practice management, data analysis and client account management. Her interest in the field of behavioral finance led her to pursue a certificate in the Yale Financial Markets course and she continues to build on that foundation through independent study.
She is Past President of the Board of Directors of the Society of Financial Service Professionals, Hartford Chapter, serves on the Professional Advisors Council of the Community Foundation of Greater New Haven and is a past member of the Board of Directors of New Haven's Institute Library. Dixon continues to promote broader financial literacy through her writing and group engagements.
---