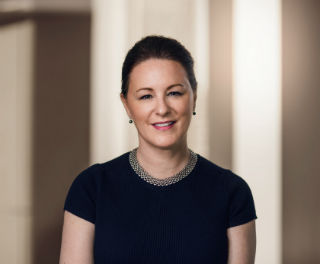 Personal Finance is about more than having a well-allocated investment portfolio or savvy tax strategy. It's about people and their goals and dreams and the things that may keep them from getting where they'd like to go.
It's about the value messages we send our children, the way we use or abuse money, it's about how we use our hard earned income to impact the world around us. It's about psychology and social cues and managing risk. And it's as much a part of the fabric of our lives as health and family.
There's no one-size-fits-all solution. And it's not just a matter of dollars and cents. I take a very personalized, consultative approach to each client's challenges, using a combination of sophisticated strategy and a down-to-earth, whole-life financial planning.
It is the difference between having someone merely manage your investments – and having your own personal Chief Financial Officer.
As an independent, fee-based advisor, I offer the full spectrum of financial advice to individuals and families, employee financial wellness programs for small business owners, and portfolio management to endowments, trusts and those looking to enhance their philanthropic impact.
Whether you are seeking the help of a professional advisor, or prefer a do-it-yourself approach, this website is designed to provide the resources you need to help you feel confident in your financial decisions.
Elena Dixon, ChFC®, CAP® Financial Advisor
Linden Wealth Advisors, LLC